Donate
Because we need you. This is the way we are supporting all those kids in Uganda. With the help of people like you, who back us up in our work. Without subventions, without any institutional help. Just with a few members and the concerts.
Account of MUSICA PARA SALVAR VIDAS – SPAIN
BANKIA, Nº: ES17 2038 7670 2360 0013 6488
Triodos Bank, Nº: ES58 1491 0001 29 1008250522
Music to save lives. The Netherlands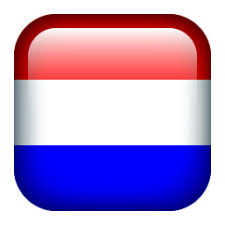 Account: NL06TRIO0198076452
Become a member
With your support, we can help all those kids and give them the opportunity of a future in their own country. Which is the one they love and they want to live in.
Become a member.  You can choose the quantity you want.  Even small, but repetitive, is a big help. Donations are tax deductible, in Spain, if you pay your taxes here.
We send receipts of donations in January of each year.
If you want to become a member, please fill in the form underneath.