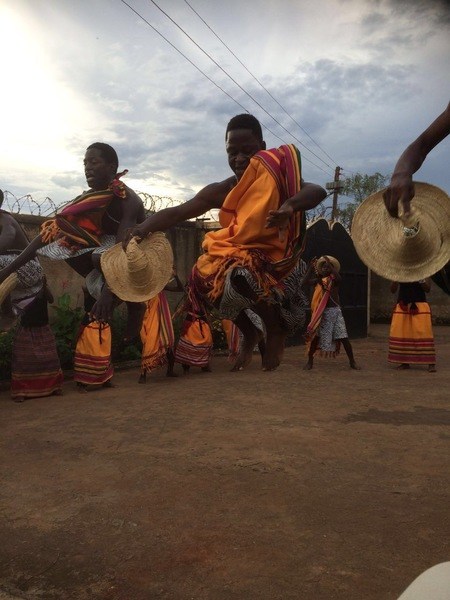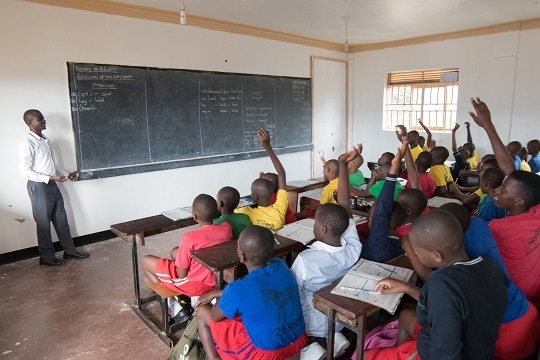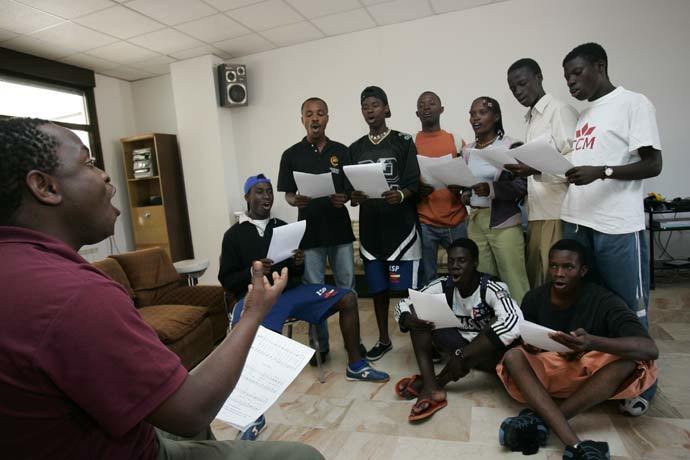 What do we do?
We rent a house on the outskirts of Kampala in Kireka, about 8 kms on the road to Jinja, which goes to the source of the Nile. The house is large but can not accommodate more than 30 children and teachers. However, Kireka's home is home to these children, and it is also home to those who have left, either for a weekend, or for some vacation or to recover from problems or disappointments.
The purpose of the project is to train people capable of developing and finding work in their own country. Therefore, we provide them with education. Depending on the age, they go to different schools, both primary and secondary or higher education. At the moment we have students studying computer science at the University, or studying administration, hotel management, journalism, professional music etc …
The tremendously therapeutic character of music and dance has been crucial in helping children. Every day there is music in Kireka. Every weekend we dance! But before dance, you have to warm up with physical exercises. Very rare is the day in the house where there is no rehearsal of any of the 4 groups that we have. Natumayini, Aba Taano, Af Ndanza or Kawa.
.
Links: