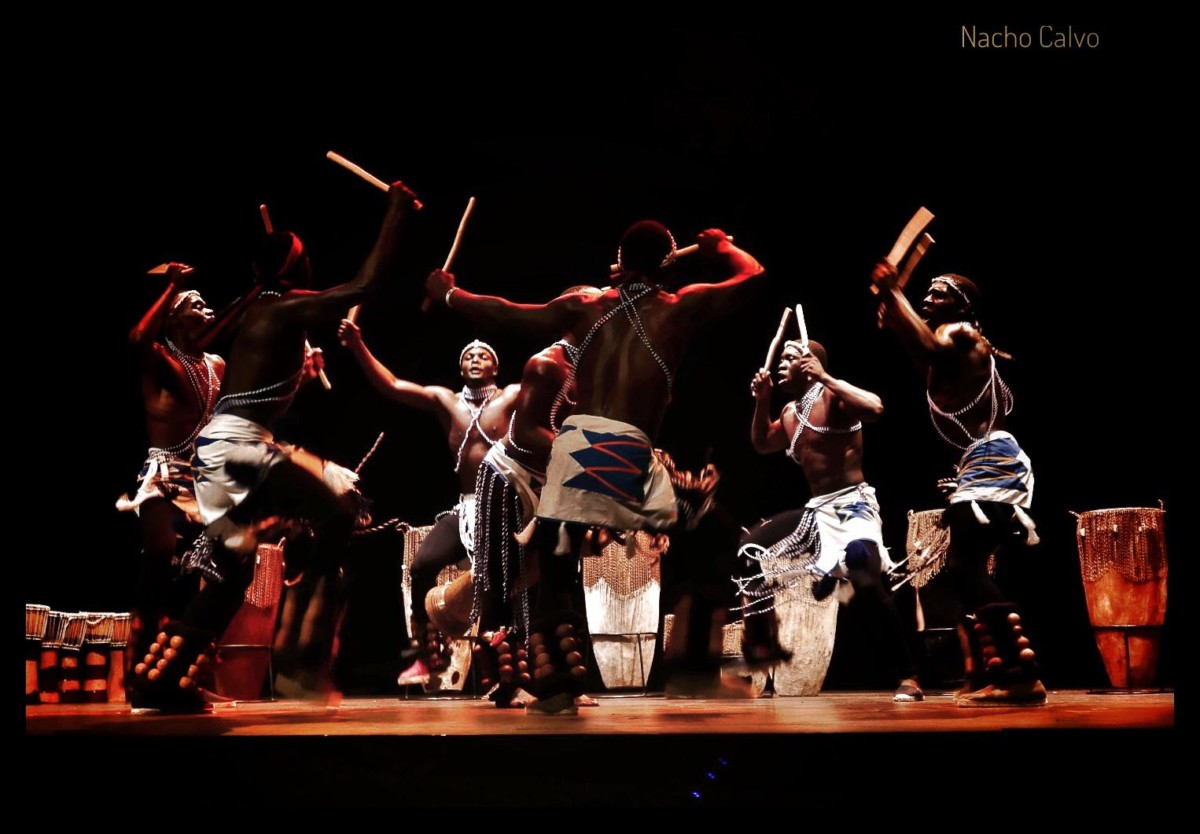 Ugandan Sticks
Wasswa Swaibu Semwogerere
Kalule Michael
Adai Eric Moses
Sserugo Allan
Katumba Samuel
Katwesigye Christian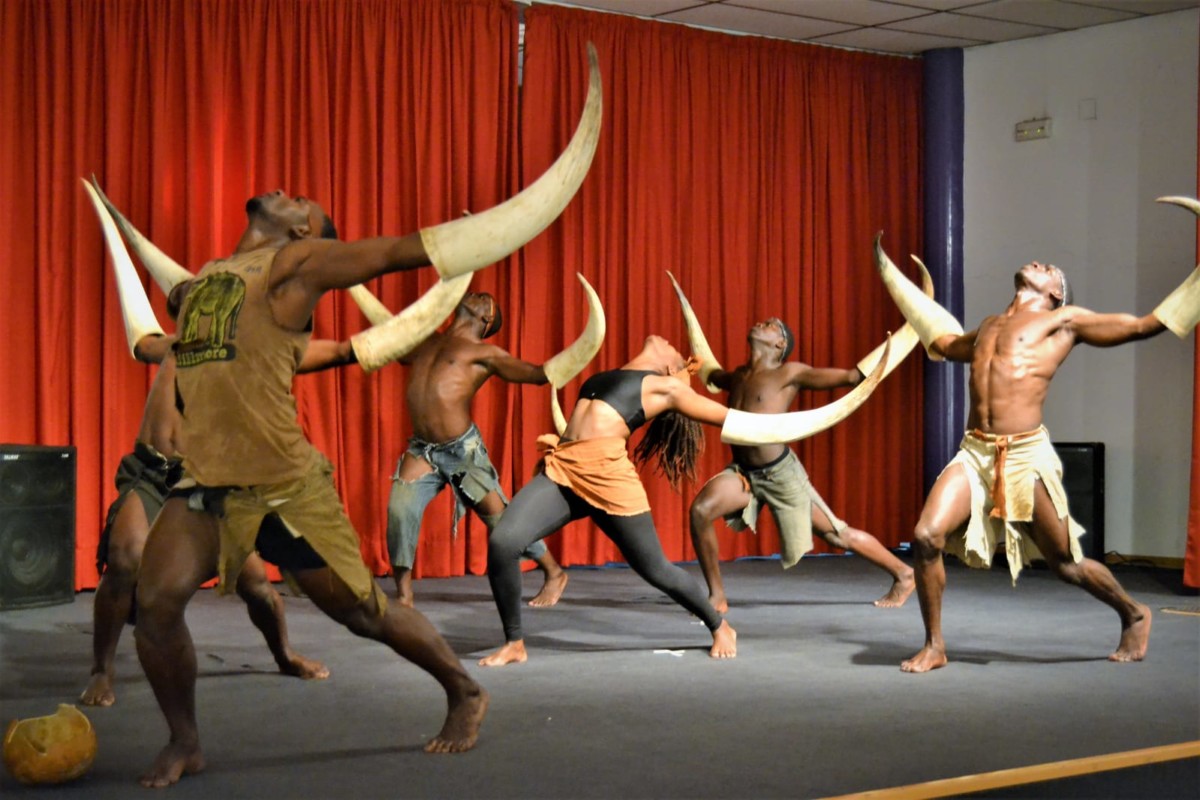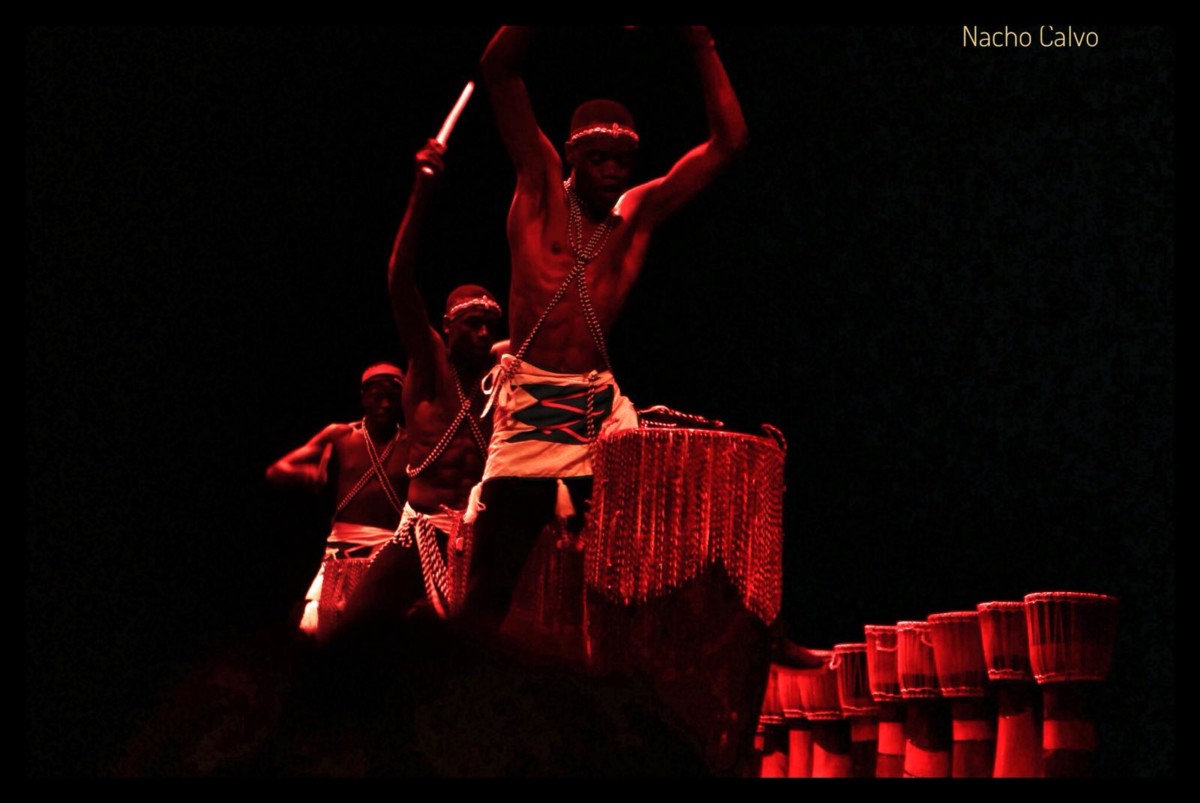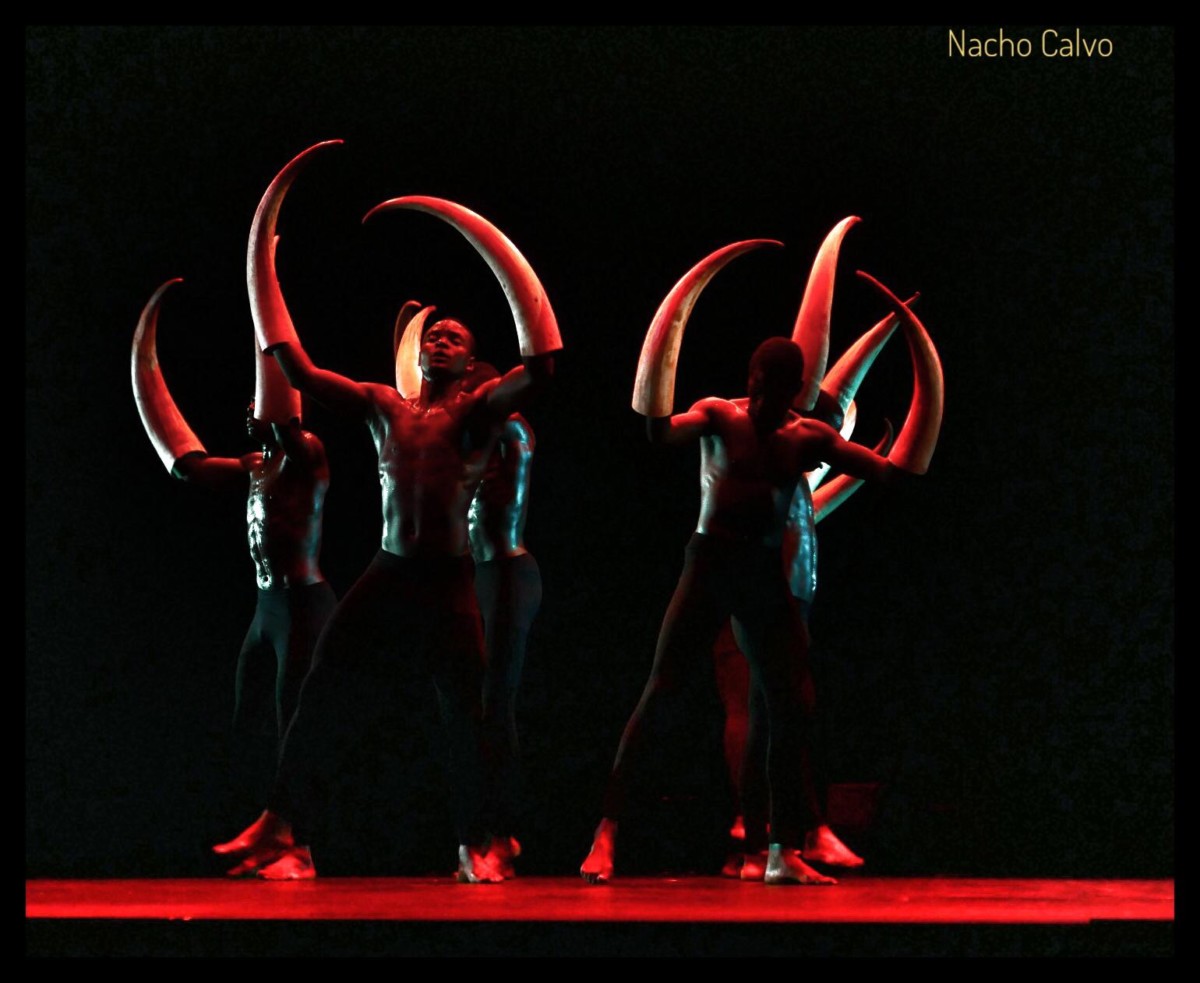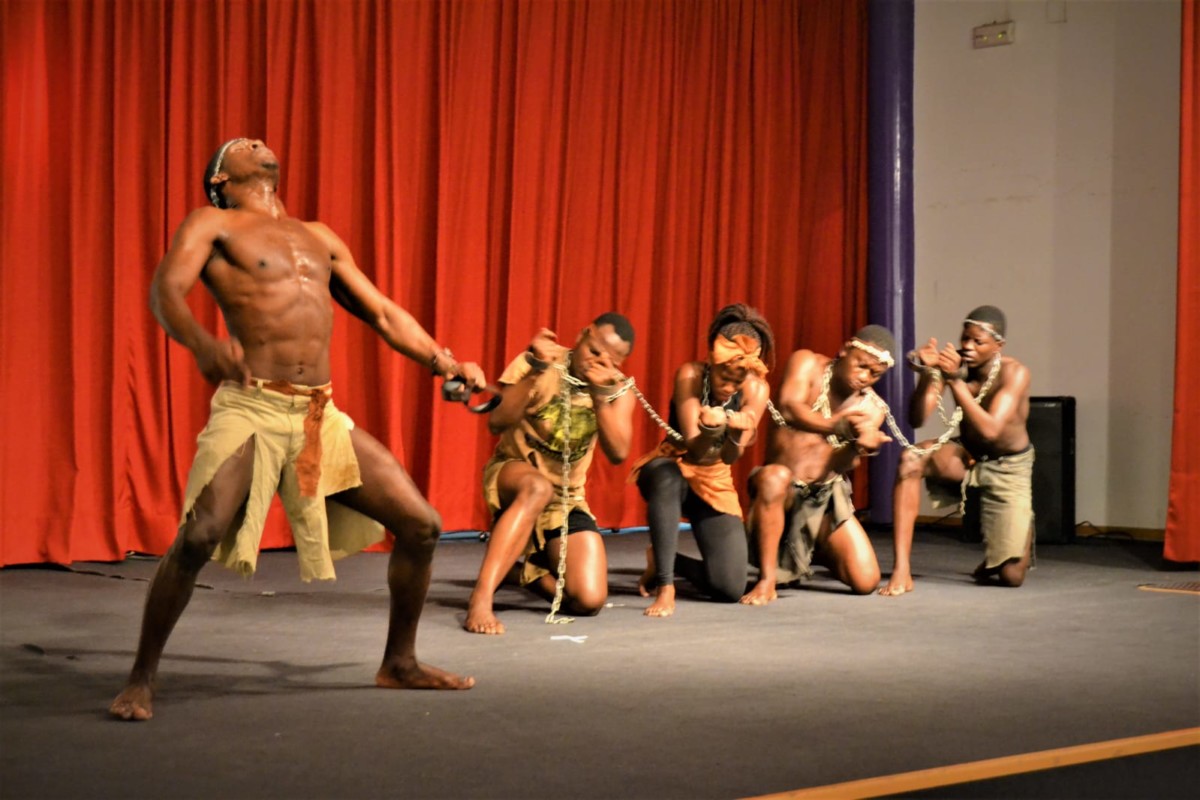 THANK YOU UGANDAN STICKS.
On Wednesday at school the "UGANDAN STICKS" amazed us with their show of music, dance, movements, drums and songs. It was an unforgettable moment that will always remain in the retina of the children, in the memory of the school, in the hearts of those of us who had the privilege to see it. It was stopping time to awaken emotions, to connect with our origins, with the entrails of our roots, to awaken curiosity, to enjoy the beautiful, the beautiful, the spectacular.
Yes, on Wednesday the schoolyard, that sacred space of play and fun for the child, became a huge unitary classroom of open space, a space of freedom, a space where we soaked in values, a space of relationship where we learned to connect as one race, as one voice, as one rhythm, as one person. We are very fortunate that people are not an island and therefore much of my happiness depends on yours, on ours, on everyone's happiness.
So, how lucky I was to have had you! How lucky to see you again! THANK YOU 👏👏👏👏👏🤗🤗🤗🥰🥰🥰🥰🥰.
Thank you Elisabeth!!! 🤗🤗🤗🥰🥰
Spectacular performance in the church of La Asunción in Torrelavega of a group of young Ugandans belonging to an orphanage in Kireka, a small town in Uganda, who call themselves The Ugandan Sticks, and are part of the NGO Music to Save Lives, in order to raise voluntary funds to devote to the operation of the orphanage where they come from.
These boys, with the strength and agility of gazelles, offered a magical show worthy of the most famous halls and theaters. First, in the art of dance, where the plasticity, passion and beauty of their movements managed to thrill all the audience. With hardly any choreography, the imposing antlers of the Ugandan cows, skillfully used, stood out, as well as the dramatic staging of the barbaric slavery they suffered in Africa.
Subsequently, the sounds of voices and drums made us in the African savannah, along with the large wild animals, and the frantic jumps and movements of the actors contrasted with the cuts and silences that occurred. A true marvel.
It remains to thank the parish priest of the Assumption and the organizers of the show for giving us the opportunity to enjoy such a magnificent event. Thank you very much.