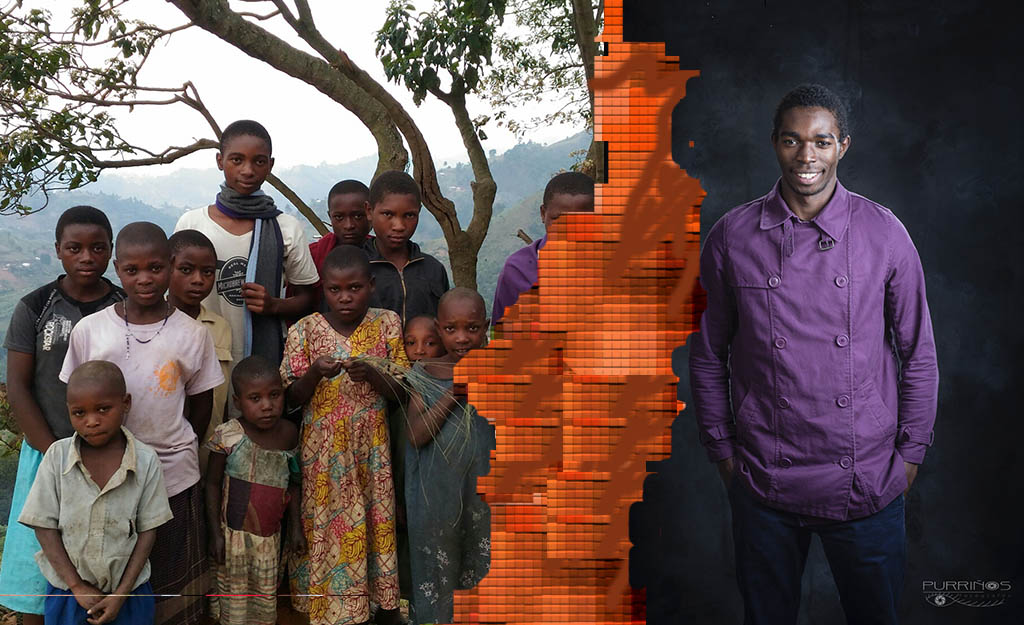 Music to save lives.
A project of help, education, training, and support up to the end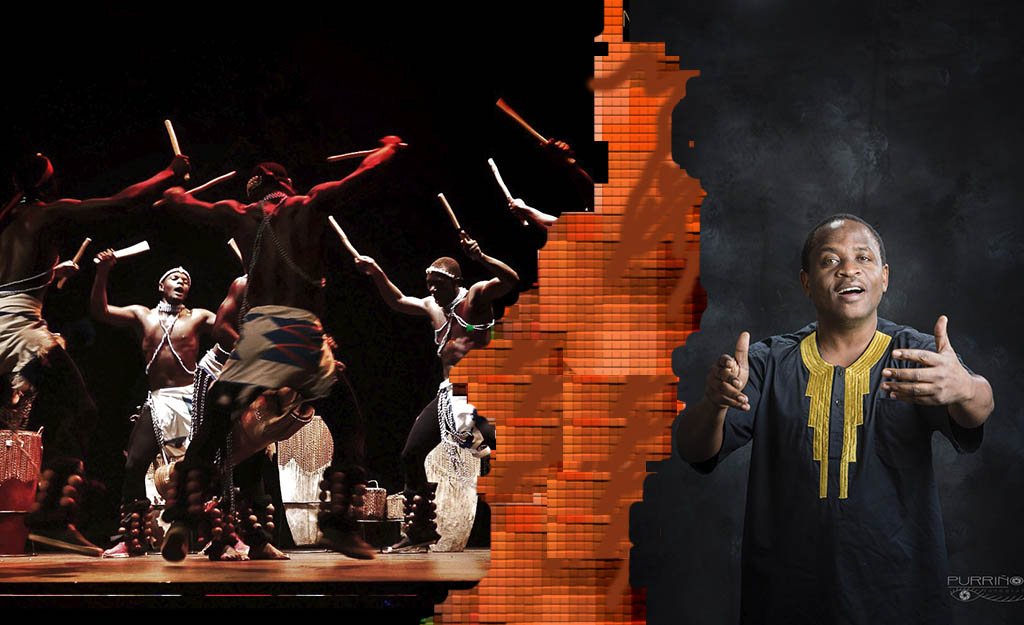 Music to Save Lives
Music to save lives is a small  Charity Organization, based in Spain (Province of Segovia)  which was created 16 years ago to help some Ugandan children and adolescents to have a decent future in their country. Our orphanage is not an ordinary orphanage. It is located in Kireka, on the Jinja Road, on the outskirts of Kampala (Capital of Uganda).  Our project is not to build schools, roads or wells. Our project is to build persons, train them and help them to recover their dignity. And everything we do is supported by music and art, both at a therapeutic and a financial level.
Starting the project in 2005 in Africa, without knowing the country, the language, without knowing where to start (since a group of 20 kids had fallen on us) , and without knowing what we were embarking on, was our first challenge.  Keeping it alive after the 2008 crisis was the second challenge.   But taking them to maturity, making them come to face life in a different way and regain their self-esteem, and help them come to terms with their past or resolving its consequences, is the third challenge we have set ourselves in Music to save lives
Musica to save lives is registered in Spain and in Uganda and is recognised as a Charity Organisation, registered at the Ministery of  Interior in Spain and audited every year.
Why do I like this project?
I like this project because it gives me energy. There is a lot of energy in Africa. It is not always put to good use; but there is vitality and tremendous strength. There is a desire to do things. There is hope, there is enthusiasm and love, everything we miss in Europe. In Africa you find people like Nelson Mandela, a superior being, who only with his determination and sacrifice has been able to change the face of his country. You find people like Sarah, from Nigeria, who managed to survive after crossing the Niger desert (by foot!), Algeria and part of Libya to reach Spain. You meet people like Mummy Florence, an admirable woman from a Ugandan village, leader of a group of women abandoned by their husbands, caring for their children, all of them without money or food, able to create a solidarity fund to help them get ahead. And there are people like our children, who give us so much joy, love and hope on a daily basis. Children who had nothing, who had no future in the conditions in which they were and who can now live in their country, thanks to this project. All this gives us the strength to continue.
Elisabeth Michot de Jowers (President of Música para Salvar Vidas)